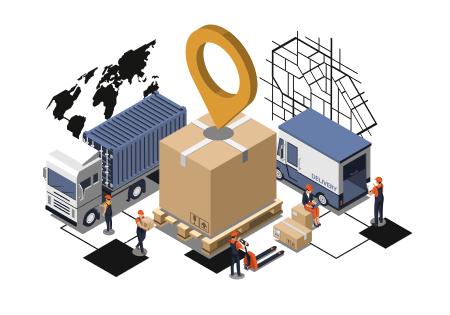 Freight Tracking and Management
Easily track inbound and outbound shipments across multiple routes with automated notifications to keep your team up-to-date for each shipment. Manage and ensure required documentation on an easy-to-use dashboard.
---
Workflow Automation
Industry Software connects and streamlines all aspects of operations to optimize workflow. Industry Software can integrate other third-party applications in real time to analyze and gather operational data.
---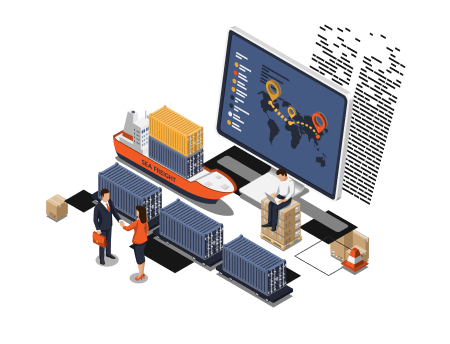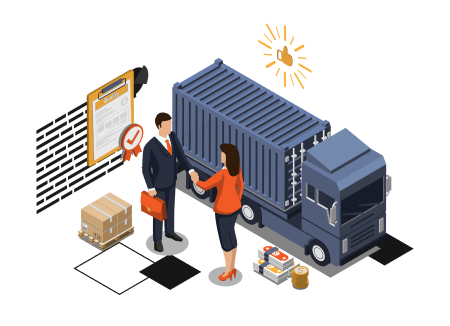 IFTA, DOT, FMCSA Compliance & Recordkeeping
Easily maintain detailed driver and vehicle records with built-in alerts and notifications to keep up-to-date with renewals, deadlines, and maintenance. Industry Software makes paperwork a breeze with tax/record filing assistance and form generation.
---
Core Solutions
---
In addition to the core functionality listed below, Industry Software's management software provides flexibility and scalability to manage and streamline any additional process or information necessary to your operations.
Route & Driver Management
Request a
Demo

or

Contact Us
---
Speak to a representative at (415) 636-8018 to schedule a demo or inquire for more information.