Software Highlights
---
Automate inventory levels and lower holding cost.
Inventory Control
Billing & Invoicing
Supply Chain Management
Customer & Order Management
Purchase Order Automation
And More
---
Learn More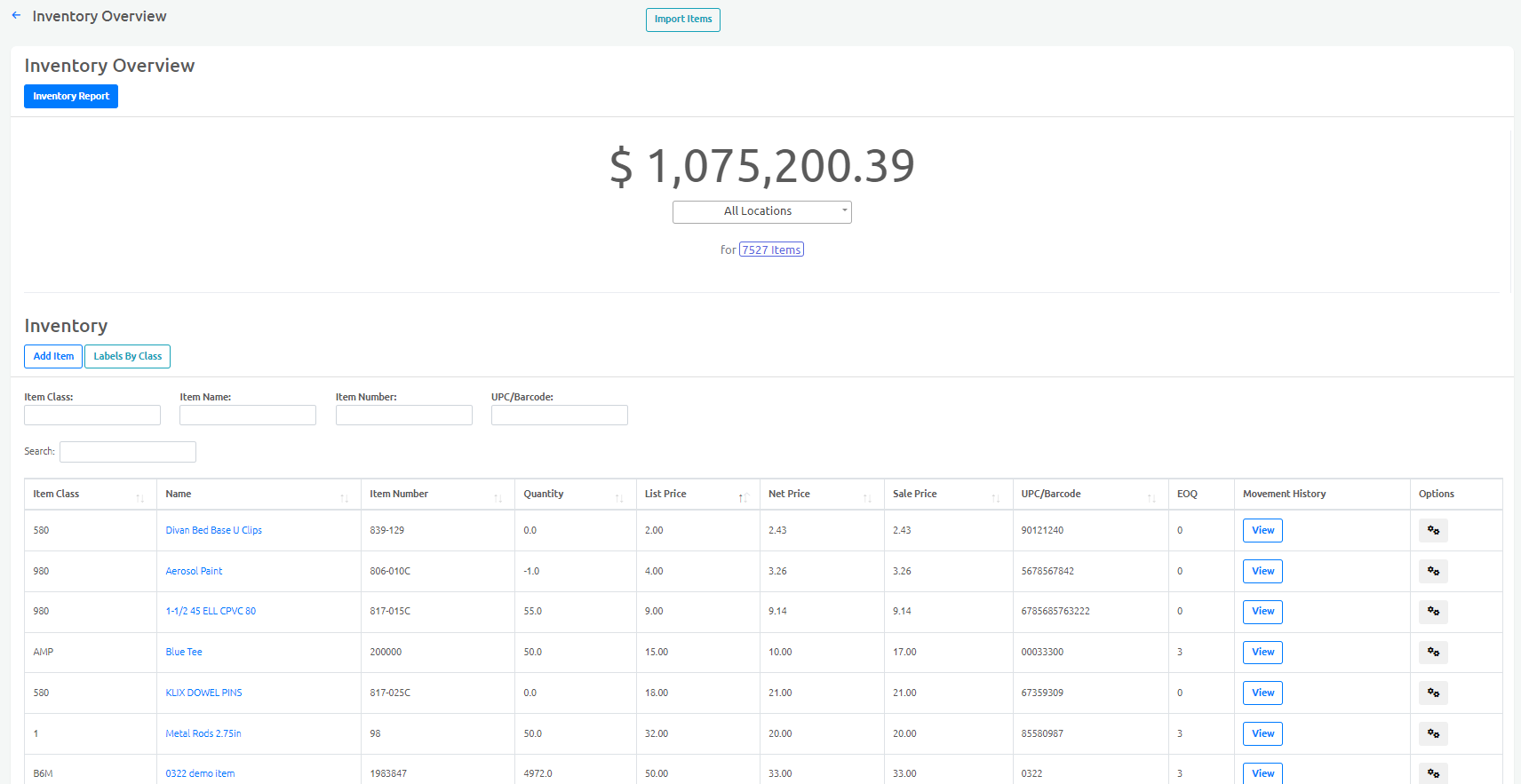 Industry Highlighted Software Solutions
---
Sales & Purchase Orders
Streamline order management processes with integrated inventory modules.
Billing & Invoice
Easily prepare, generate, and send invoices to your customers.
Barcode/RFID Scanning & Tracking
Streamline and optimize your inventory and asset tracking with barcodes and RFIDs.
Warehouse Management
Use advanced technology to keep track of warehouse inventory and equipment.
Inventory Control
Manage and maintain adequate stock levels with forecasting and planning tools.
Sales Tracking, Analysis, & Reporting
Use sales data to effectively drive and forecast revenue.
Budgeting & Forecasting
Use advanced accounting tools to forecast expenses and revenues.
More Solutions
Over 1000+ software solutions to help you optimize your operation.