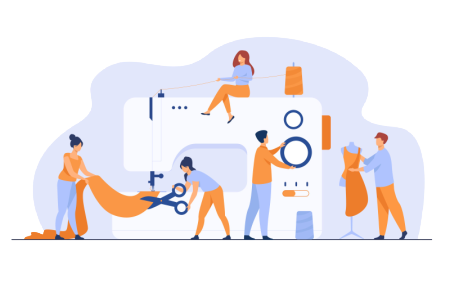 Warehouse Management
Optimize the processes of storage, movement, and tracking of textile and apparel products within warehouses and distribution centers. Utilize robust features such as inventory management, barcode scanning, picking and packing optimization, and integration with shipping carriers.
---
Supply Chain Management
Get complete visibility and control over the supply chain processes, including inventory and order management, procurement, vendor management, order tracking, and logistics. Improve efficiency, reduce costs, and ensure timely delivery of materials and finished products. Material and production planning are essential to take full advantage of demand forecasting of your products. Drive your bottom line using real-time data to back up your decision-making.
---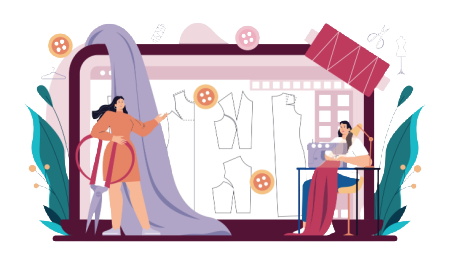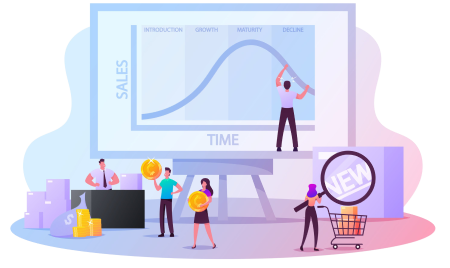 Product Lifecycle Management
Manage the entire lifecycle of textile or apparel products, from design and development to production and distribution. Enable collaboration between different departments and stakeholders, track product specifications, handle sample management, and facilitate communication with suppliers and manufacturers.
---
Textiles and Apparel Solutions
---
In addition to some of the key functionalities provided by Industry Software's Textile and Apparel modules. Specific features and modules will help users with their unique requirements of the textile and apparel organization.
Material Resource Planning
Material Resource Planning
Quality Control and Compliance
Sales and Customer Relationship Management
Request a
Demo

or

Contact Us
---
Speak to a representative at (415) 636-8018 to schedule a demo or inquire for more information.