Software Highlights
---
Ensure customer projects are completed with accuracy and in a timely manner.
Project Management
Bill of Materials
Product Lifecycle Management
Document Management
Manufacturing Execution System
And More
---
Learn More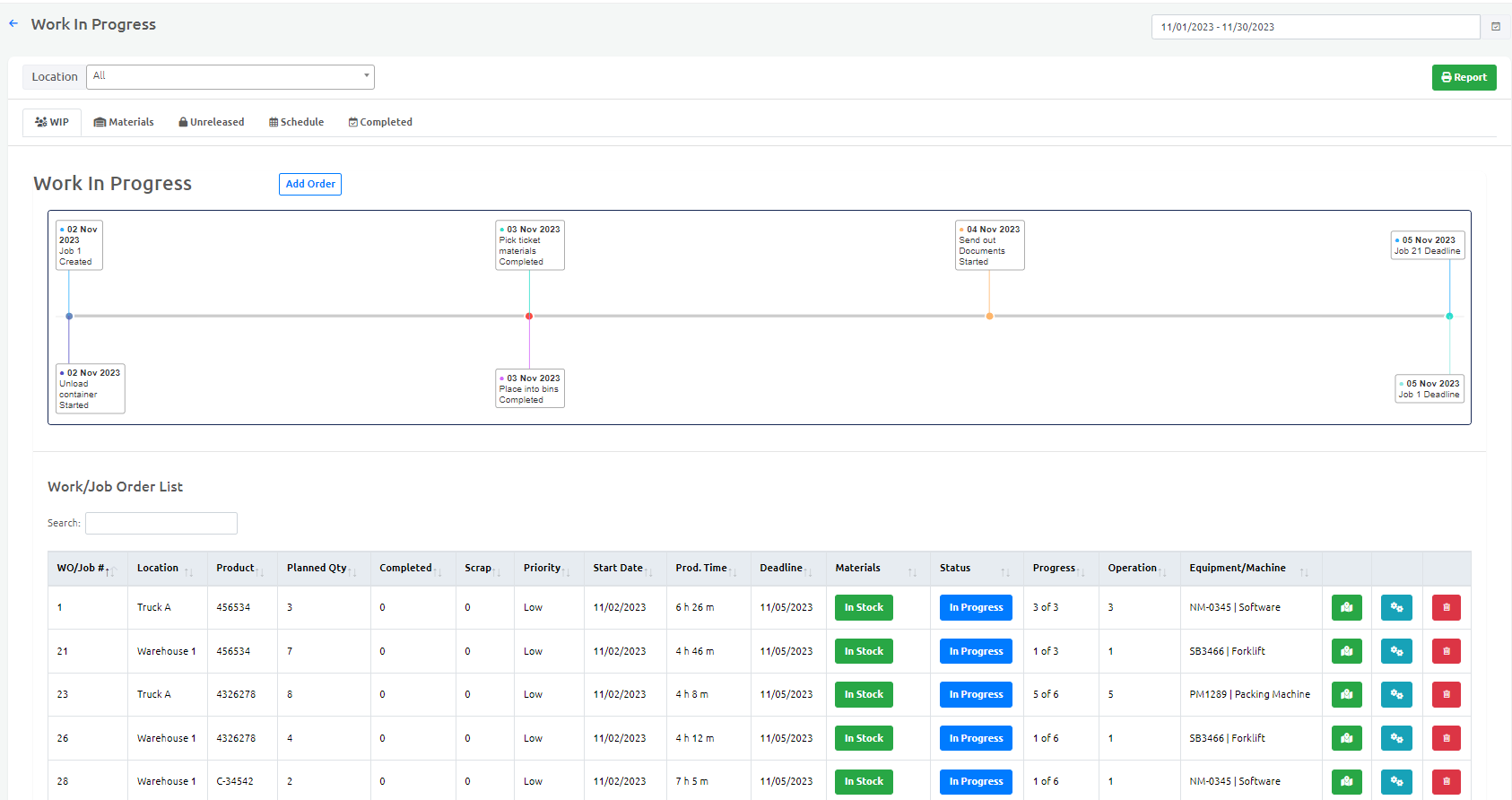 Industry Highlighted Software Solutions
---
Industry Software Modules List
---
Industry Software has over 300 unique solutions and modules across different industries. No matter which industry you operate in, we can provide the right solution to fit into your processes and workflow.
Bill of Materials
Ensure all materials necessary for the project are available and associated costs are communicated between all parties involved.
Collaboration & Communication
Streamline communication and collaboration among different departments, project managers, and customers.
Work-in-Process Tracking
Track the current state of production and plan for changes to ensure each order is completed on time.
Document Management
Organize and keep all necessary files and paperwork for the discussed project for collaboration and quick access to related documents.
Cost Estimation & Quoting
Precisely assess the costs associated with custom projects, deliver competitive quotes, and mitigate the risk of underestimating expenses.
Project & Order Management
Manage customer orders, track project timelines, and ensure accurate specifications are met.
More Solutions
Over 1000+ software solutions to help you optimize your operation.