Software Highlights
---
Streamline customer orders and reduce inventory turnover.
Inventory Management
Demand Forecasting and Planning
Supply Chain Visibility
Customer & Order Management
Logistics & Transportation
And More
---
Learn More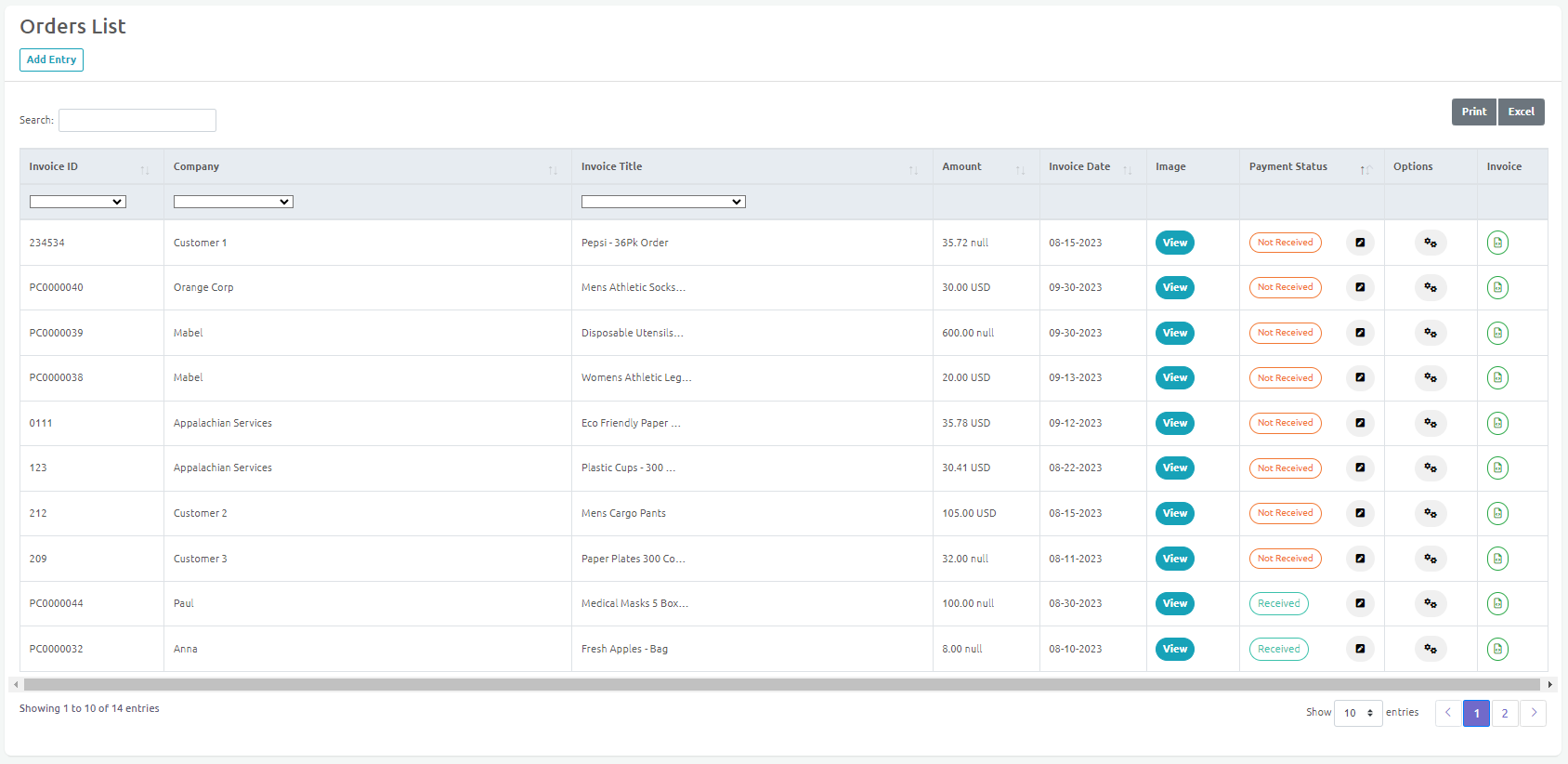 Industry Highlighted Software Solutions
---
Industry Software Modules List
---
Industry Software has over 300 unique solutions and modules across different industries. No matter which industry you operate in, we can provide the right solution to fit into your processes and workflow.
Inventory Management
Track perishable goods, manage stock levels, monitor expiration dates, and minimize waste.
Demand Forecasting & Planning
Predict demand based on historical data, seasonal trends, and market changes.
Barcode/RFID Scanning & Tracking
Streamline and optimize your inventory tracking with barcodes and RFIDs.
Customer Relationship Management
Manage customer relationships, track preferences, and ensure personalized services based on customer needs and demands.
Supply Chain Visibility
Track products from source to customers, ensure quality control, and provide necessary documentation for audits or compliance as needed.
E-commerce & Website Integration
Enable online sales and facilitate order processing, easily handle multiple sales channels.
More Solutions
Over 1000+ software solutions to help you optimize your operation.