Software Highlights
---
Optimize order processing, track inventory, and ensure compliance.
Regulatory Compliance & Traceability
Inventory Management & Shelf Life Tracking
Order Processing & Fulfillment
Supply Chain Optimization
Quality Control & Batch Management
And More
---
Learn More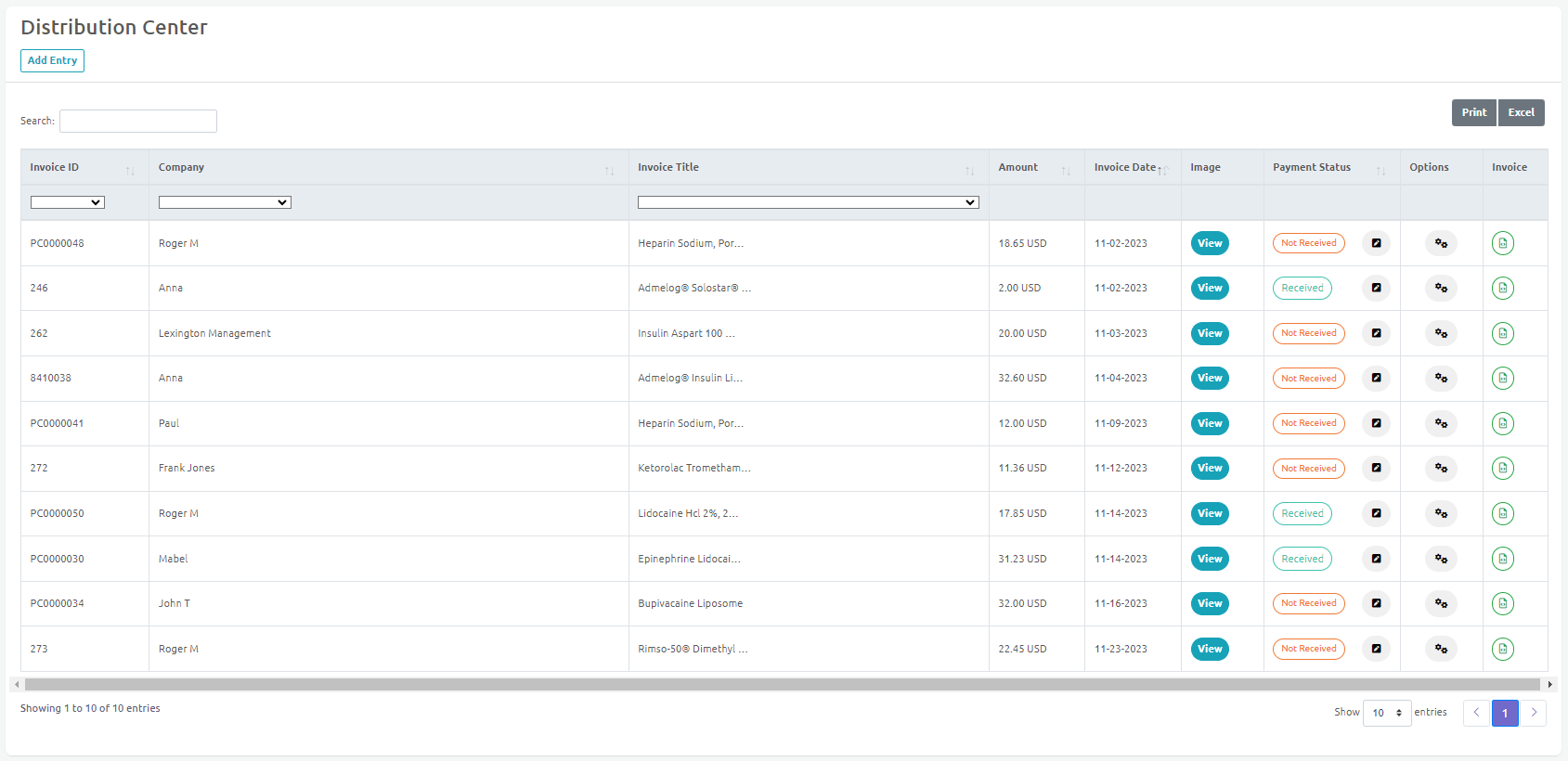 Industry Highlighted Software Solutions
---
Industry Software Modules List
---
Industry Software has over 300 unique solutions and modules across different industries. No matter which industry you operate in, we can provide the right solution to fit into your processes and workflow.
Inventory Control
Track expiration dates and lot numbers, and ensure that only safe and effective products are distributed.
Compliance Reporting
HIPAA and regulatory compliant software that streamlines the audit compliance process.
Lot & Batch Tracking
Track and trace your lots and batches as they move through the distribution process.
Quality Management
Ensure consistency and compliance with quality standards.
Barcode/RFID Scanning & Tracking
Streamline and optimize your inventory and product tracking with barcodes and RFIDs.
Supply Chain Optimization
Optimize your supply chain by identifying inefficiencies, reducing lead times, and improving the procurement process.
More Solutions
Over 1000+ software solutions to help you optimize your operation.