Software Highlights
---
Ensure production is on track and inventory levels are ready for customer orders.
Material Resource Planning
Inventory Control
Product Lifecycle Management
Statistical Process Control
Manufacturing Execution System
And More
---
Learn More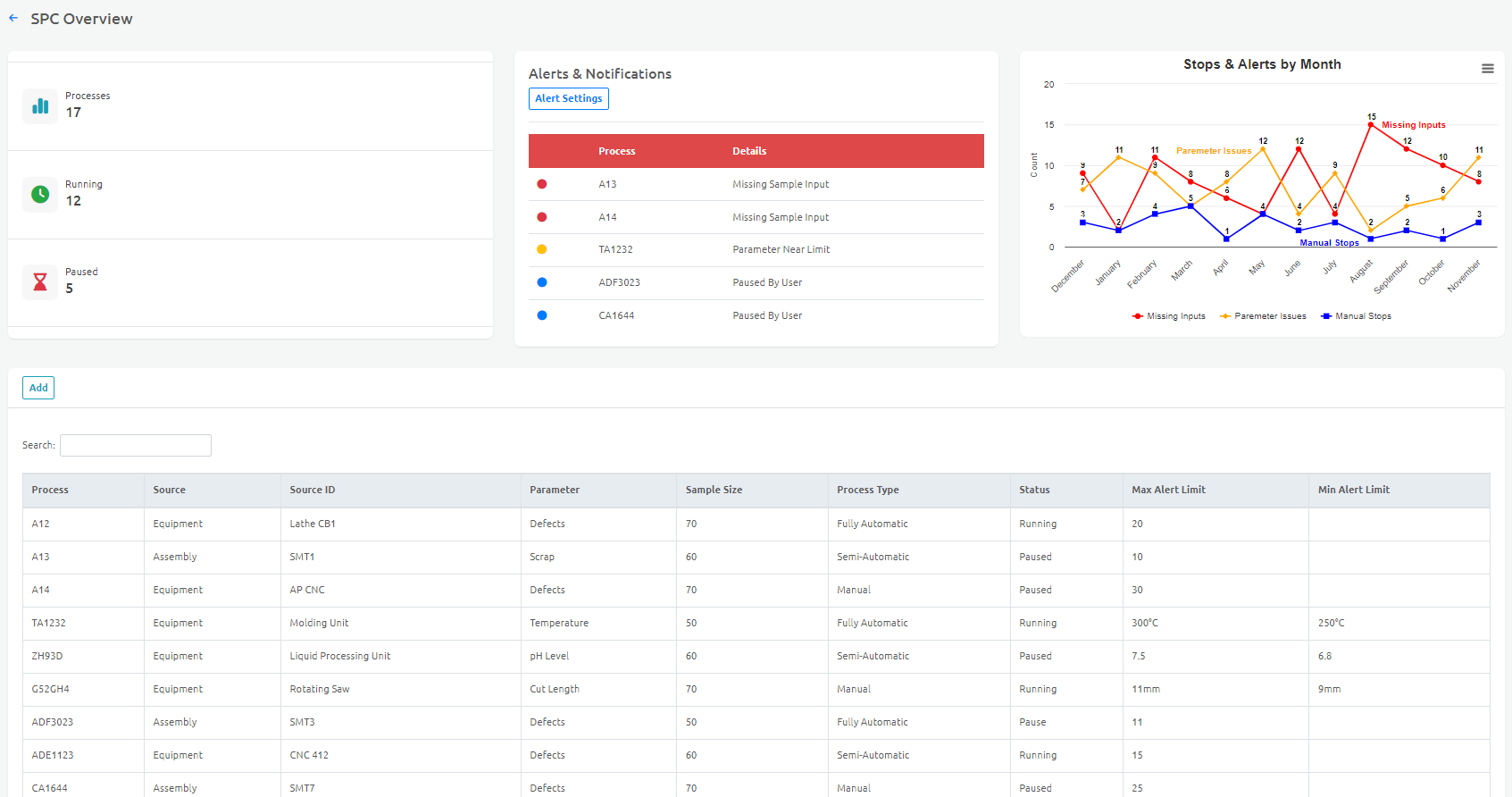 Industry Highlighted Software Solutions
---
Industry Software Modules List
---
Industry Software has over 300 unique solutions and modules across different industries. No matter which industry you operate in, we can provide the right solution to fit into your processes and workflow.
Material Resource Planning
Ensure your products and processes maintain quality standards with appropriate documentation, like ISO 9001 or work instructions.
Inventory Management
Ensure efficient stock levels, minimize waste, and facilitate efficient customer orders.
Demand Planning & Forecasting
Use historical and seasonal data to determine the optimal inventory of materials.
Statistical Process Control
Identify bottlenecks or inefficiencies within the manufacturing process and resolve them with real-time data analytics.
Barcode/RFID Scanning & Tracking
Scan your products and track items with barcodes or RFIDs from production to delivery.
Product Lifecycle Management
From implementation to delivery, track, manage, and revise your products or processes with complete traceability.
More Solutions
Over 1000+ software solutions to help you optimize your operation.