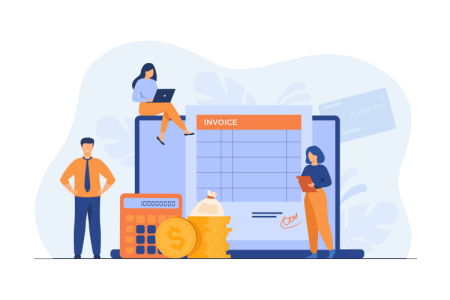 Quote to Invoice
Automate the quote-to-invoice process and eliminate the need for manual data and paperwork. Allow your team to focus on the task at hand and reduce the chances of errors. Streamlining the billing process improves workflow efficiency and simplifies the sales process.
---
Route and Dispatch
Create, manage, and optimize work schedules for field technicians. Optimize the most efficient routes for technicians, reducing travel time and fuel costs. Ensure the right technician is assigned to the appropriate job at the right time.
---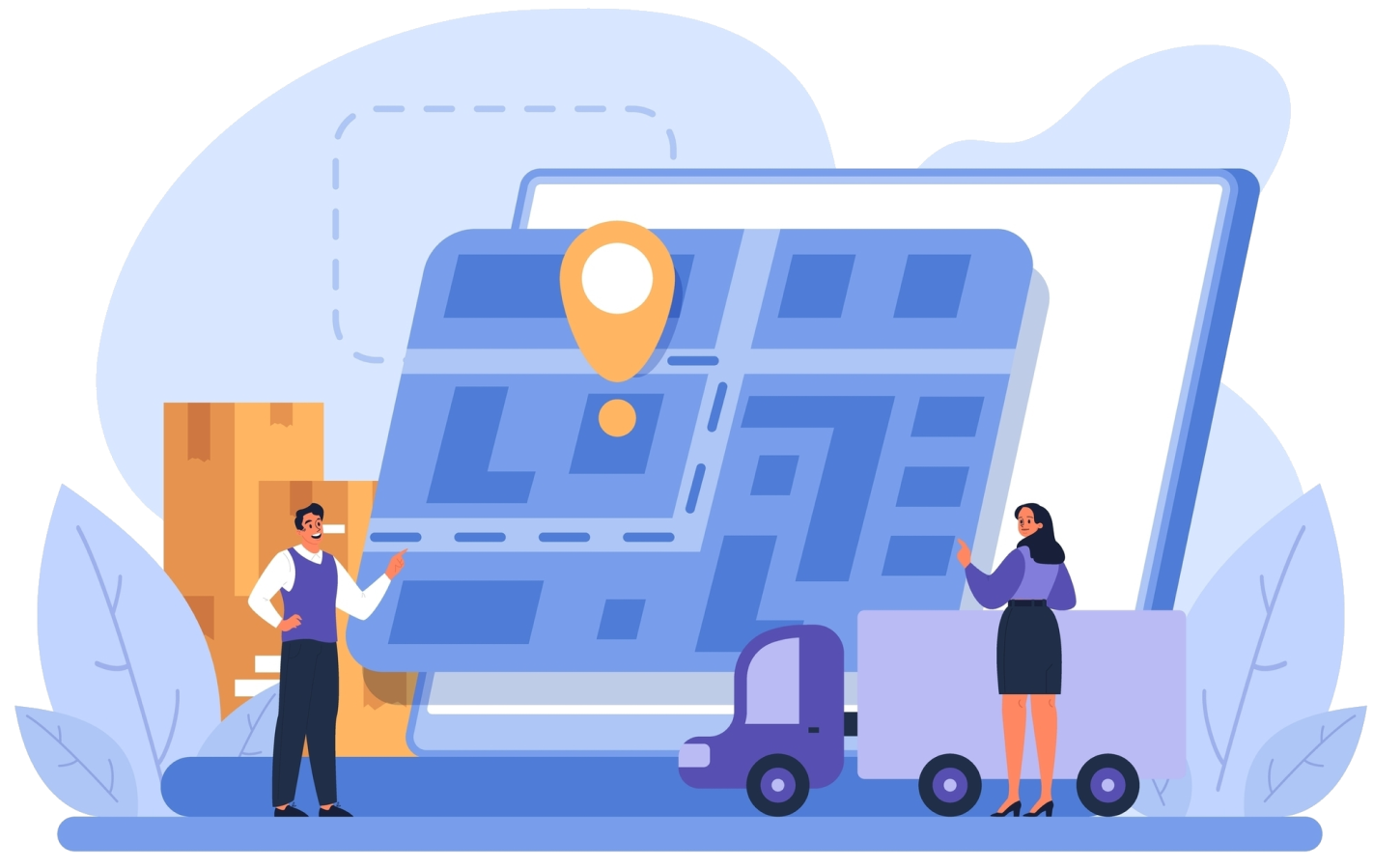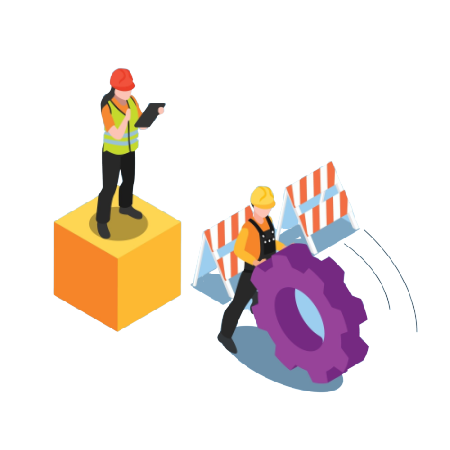 Inventory and Parts Management
Keep track of inventory levels and manage parts and equipment used in the field, ensuring that technicians have the necessary materials to complete their tasks at all times. Monitor the movement and usage of consumable inventory and field equipment.
---
Field Service Management Solutions
---
Listed below are some of the key Field Service Management modules that Industry Software provides. Optimize resource allocation, improve service response times, and enhance customer satisfaction by ensuring that your field operations run smoothly and efficiently.
Quote and Invoice Generation
Customer Relationship Management
Request a
Demo

or

Contact Us
---
Speak to a representative at (415) 636-8018 to schedule a demo or inquire for more information.