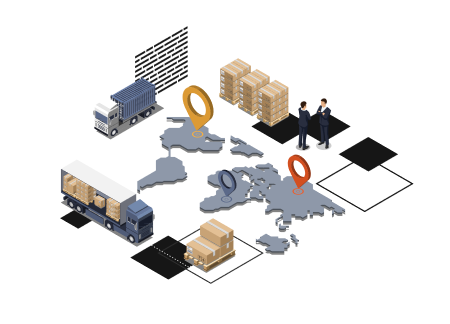 Inventory Tracking and Traceability
Efficiently manage and track your inventory items across any number of locations. Easily oversee your inventory in real-time with detailed drill-downs to trace each movement of your items. Effectively identify issues in your supply chain or workflow with advanced data analysis.
---
Hardware & Equipment Integration
While our system provides built-in scanners, it can fully integrate with existing hard devices your team uses to scan and track inventory items. We are fully RFID capable and have the ability to digitize your warehouse floor to track items in a 3D floor plan. Industry Software will also handle all your printing needs. From labels to reports, all can be done at the click of a button or a quick scan of the item.
---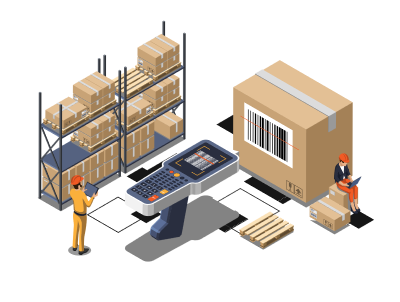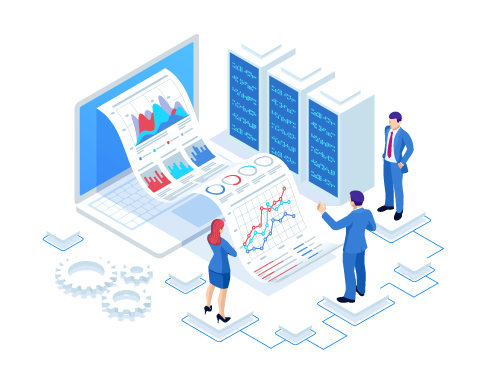 All-in-One Platform
The software is fully integrated with our Accounting and Order Management systems and can be integrated with any existing systems your company is using. Purchase and sales orders flow easily and efficiently to inventory control, billing, and invoicing. Save time and money with an all-in-one platform for your all inventory and warehouse needs.
---
Auditing & Quality Control
Schedule and perform audits effectively through our platform with automated alerts to your team on top of things. Improve inventory accuracy with direct scanning. Easily conduct quality control and maintain detailed documents, records, procedures, and reports to ensure your products are to standard.
---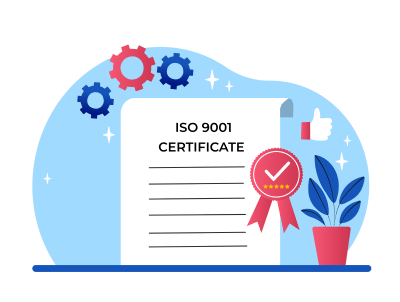 Reporting and Recordkeeping
Barcode and RFID Scanning
Request a
Demo

or

Contact Us
---
Speak to a representative at (415) 636-8018 to schedule a demo or inquire for more information.