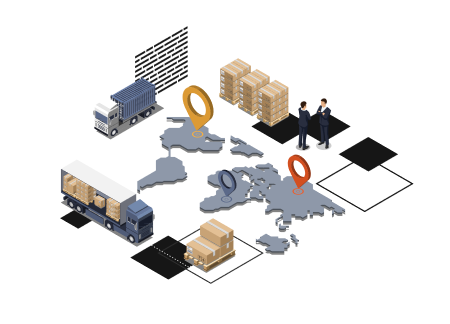 Inventory Managment
Track and manage inventory items across any number of locations in real time with detailed drill-downs to trace each movement of your items. Make use of advanced data analysis to effectively identify issues in your supply chain or workflow. As well as, determining and maintaining accurate stock levels to meet customer demand while minimizing excess inventory and associated holding costs.
---
Order Management
Effectively schedule and manage sales orders from quote to delivery. Utilize task management and progress tracking tools alongside automated alerts and solutions to ensure orders are fulfilled on time. Make use of supply and demand forecasting including EOP determination to automatically drive purchase orders to maintain optimal inventory stock.
---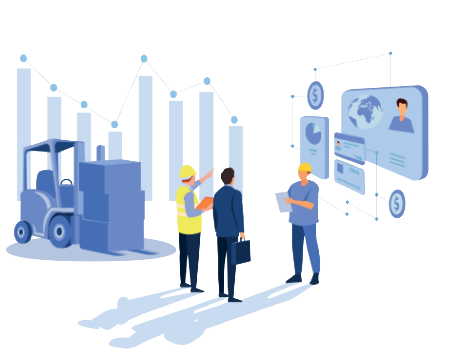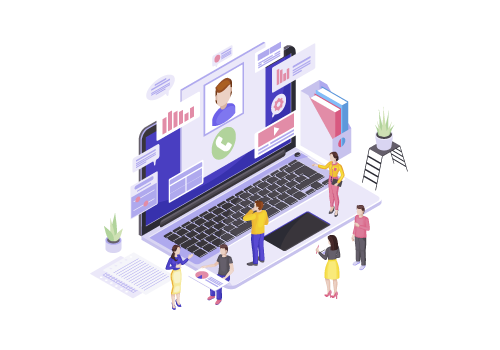 Client Relations Management
Enable your sales and service team with real-time customer data such as preferences, transactions, and interactions. Make use of historical data to negotiate and manage long-term contracts with buyers and vendors.
---
All-in-One Platform
Save time and resources with an all-in-one platform for your distribution needs. Improve your business with key performance metrics to optimize the supply chain and drive sales with modern CRM tools. Automate your workflow by integrating order management with inventory. Purchase and sales orders flow easily and efficiently to inventory control and vice versa.
---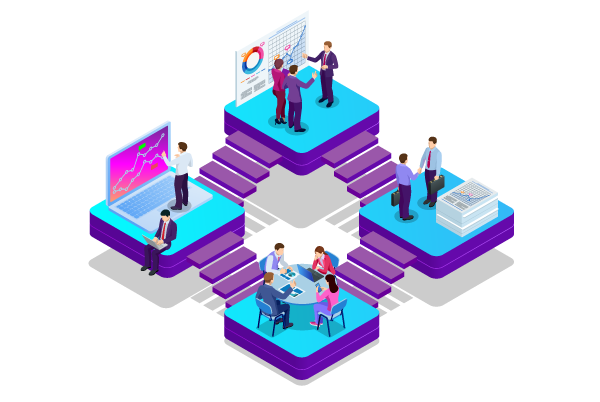 Core Solutions
---
Optimize resource allocation, improve customer satisfaction, reduce costs, enhance collaboration, maintain inventory, and streamline workflow to accelerate your business today!
Customer Relationship Management
Barcode and RFID Scanning
Quote and Invoice Generation
Request a
Demo

or

Contact Us
---
Speak to a representative at (415) 636-8018 to schedule a demo or inquire for more information.