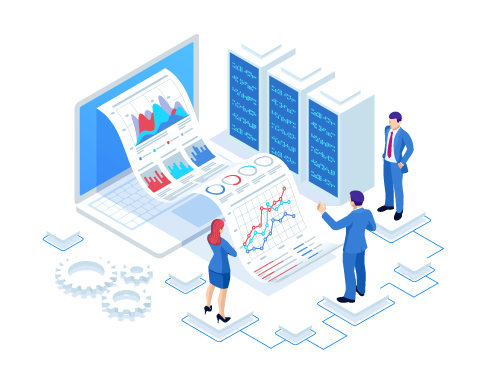 DCAA Accounting, Compliance and Audit Management
Industry Software's accounting solutions are compliant with DCAA and FAR regulations and standards. Management solutions make it easy to maintain detailed compliance actions, plans, and records over the Cloud. Keep up-to-date with audit schedule alerts and internal auditing features.
---
Cloud Management & Data Security
All data stored and managed on Industry Software is hosted on government-certified servers and databases and is protected by advanced data encryption and security measures. The advent of cloud technology allows you to oversee all aspects of your operations at any time, anywhere.
---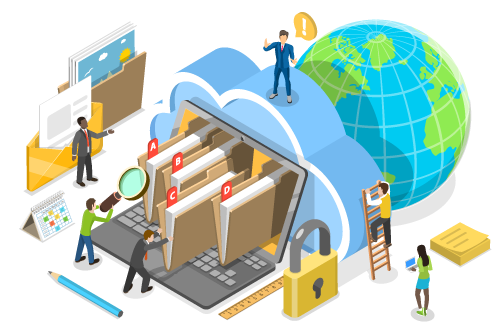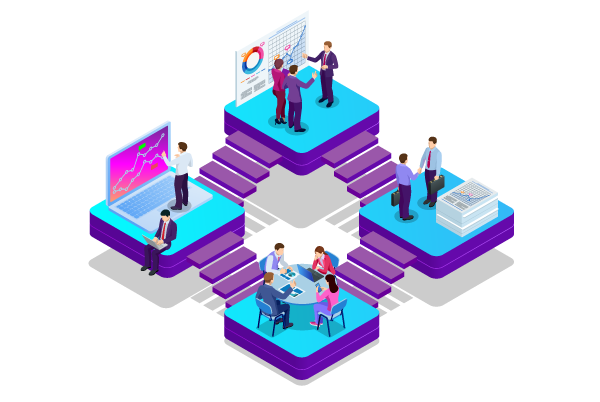 Workflow Automation
Our goal at Industry Software is to provide advanced and modern technology to streamline and automate workflow processes within your company. Our smart system will keep your team up-to-date on all changes and alert individuals when project issues or delays occur.
---
Core Solutions
---
In addition to the core functionality listed below, Industry Software's management software provides flexibility and scalability to manage and streamline any additional process or information necessary to your operations.
Request a
Demo

or

Contact Us
---
Speak to a representative at (415) 636-8018 to schedule a demo or inquire for more information.