Software Highlights
---
Increase order fulfillment efficiency and streamline delivery to customers.
Materials Resource Planning
Inventory & Order Management
Job Scheduling & Labor Tracking
Customer Management
Supplier & Spend Analysis
And More
---
Learn More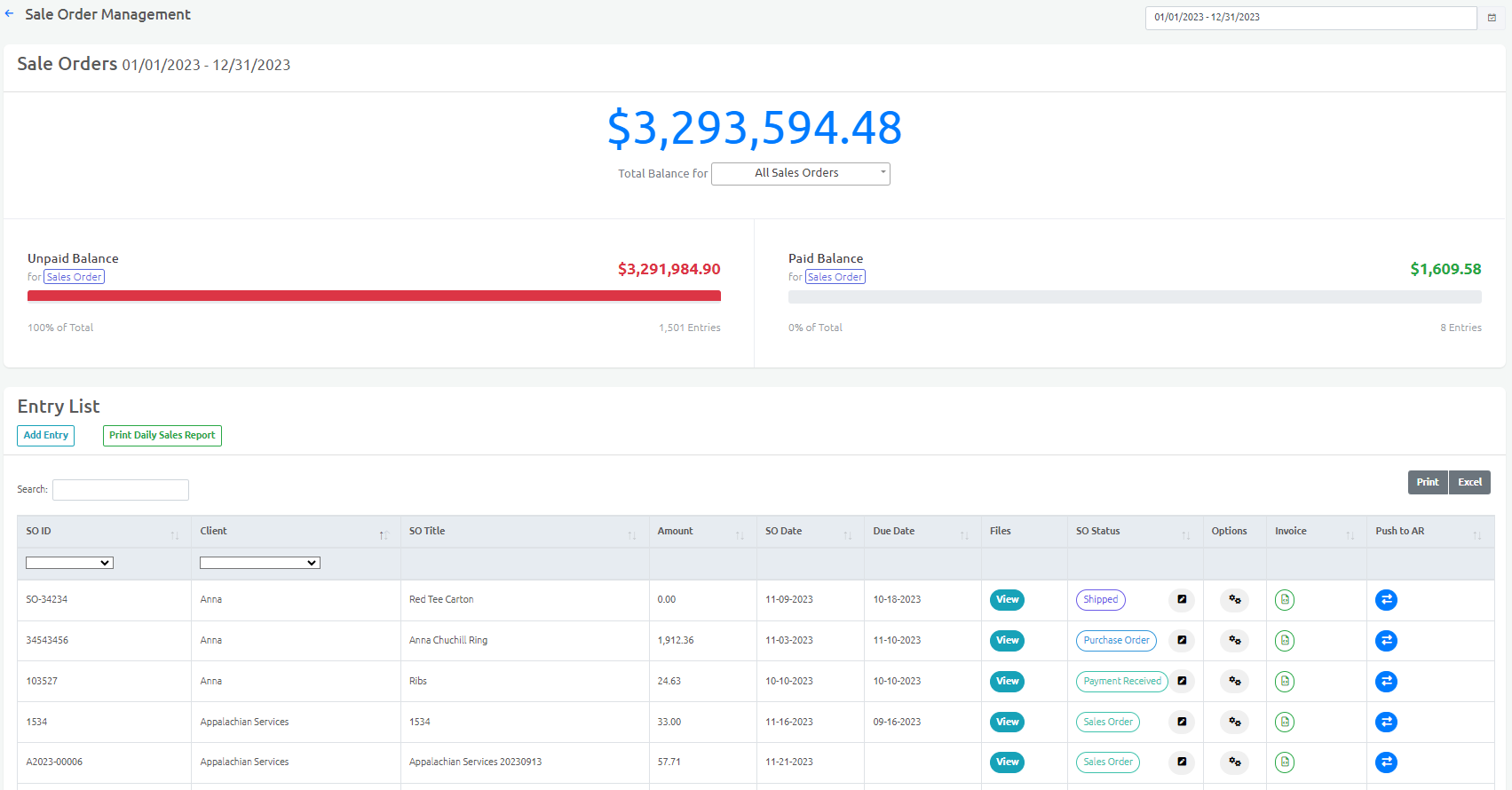 Industry Highlighted Software Solutions
---
Manufacturing Execution System
Improve quality control, increase uptime, optimize equipment use and workflow, and improve regulatory compliance with data-driven decision-making.
Production Forecasting, Planning, & Scheduling
Streamline material planning and optimize your production schedule to meet customer demands.
BOM & Assembly Management
Revise and manage your bill of materials and assembly processes.
Quality Management
Ensure your products and processes are up to quality standards.
Work-in-Process Tracking
Track current state of production and plan for changes to ensure each order is completed on time.
Inventory Control
Manage and maintain adequate stock levels with forecasting and planning tools.
Supply Chain Management
Analyze suppliers, lead times, demands, and inventory to maintain an effective supply chain.
More Solutions
Over 1000+ software solutions to help you optimize your operation.