Software Highlights
---
Optimize your supply chain and manage orders with complete traceability.
Supply Chain Optimization
Inventory & Stock Management
Order Processing & Management
Regulatory Compliance
Logistics & Distribution
And More
---
Learn More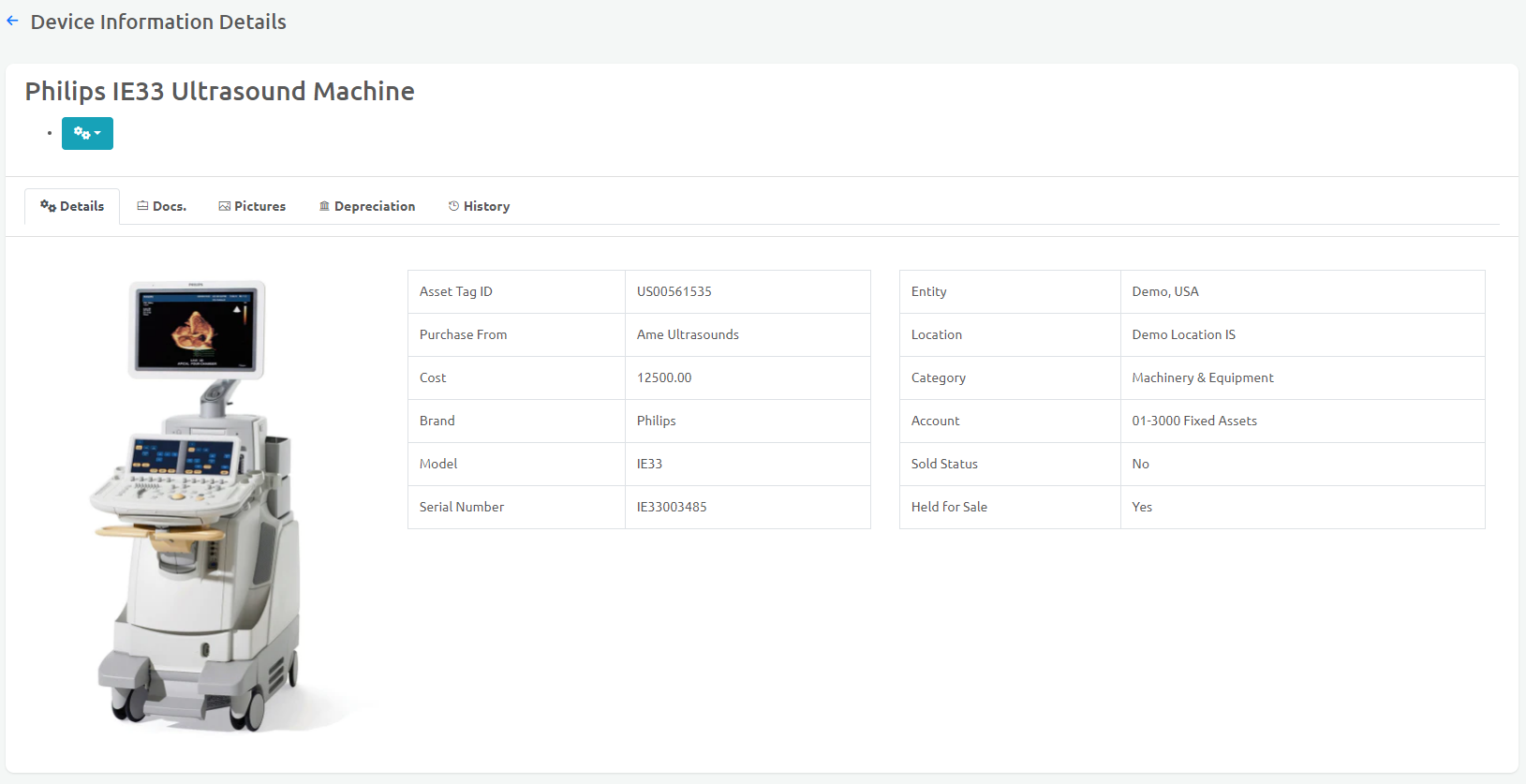 Industry Highlighted Software Solutions
---
Industry Software Modules List
---
Industry Software has over 300 unique solutions and modules across different industries. No matter which industry you operate in, we can provide the right solution to fit into your processes and workflow.
Inventory & Stock Management
Prevent obsolete stock, reduce waste, and distribute safe and up-to-date products.
Regulatory Compliance
Ensure compliance with the strict regulations governing medical devices.
Supply Chain Optimization
Enhance efficiency and reduce lead times in acquiring and distributing medical devices.
Quality Management
Track medical devices to their source, ensure authenticity, and prevent counterfeit products from entering inventory.
Barcode/RFID Scanning & Tracking
Streamline and optimize your inventory and stock management with barcodes and RFIDs.
Logistics & Distribution
Optimize transportation and logistics to provide timely and cost-effective delivery of medical devices.
More Solutions
Over 1000+ software solutions to help you optimize your operation.