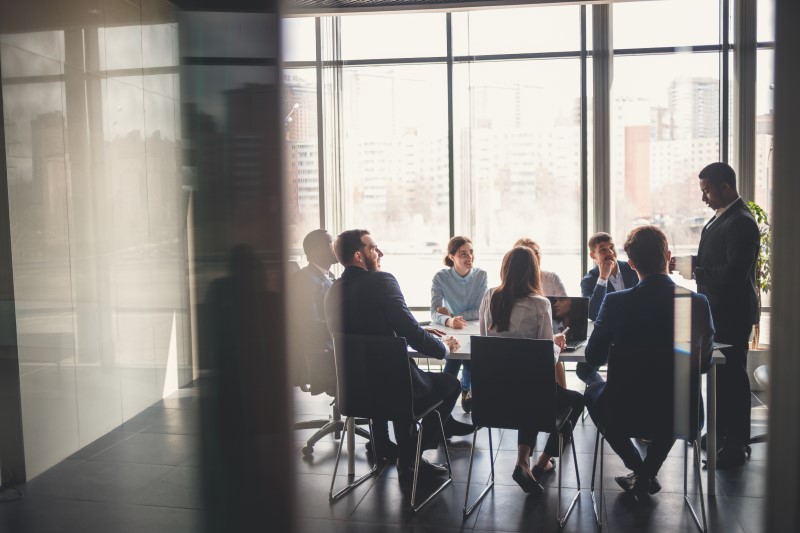 Our Story
---
In 2015, our journey began with the introduction of our innovative operations management and accounting software platform, designed to streamline operational and financial processes for business owners. Shortly after, we recognized the diverse needs across various industries. This realization fueled our commitment to meticulously tailor our software solutions to meet the unique requirements of diverse businesses.
As our journey progressed, we adapted to provide a versatile range of solutions, including both turnkey and customized options. Whether you operate in manufacturing, logistics, distribution, transportation, retail, field service, or any other industry, our solutions are designed to seamlessly streamline your operations.
Our Mission
---
We are committed to revolutionizing how industries operate. Our goal is to deliver cutting-edge software solutions that not only meet but exceed the unique needs and challenges of diverse industry sectors. Our mission is to be the catalyst for growth, efficiency, and technological advancement within the industrial landscape.
Embrace the future with our innovative software solutions. We stay at the forefront of technological advancements to bring you state-of-the-art tools that not only keep you competitive but also propel you to become a leader in your industry.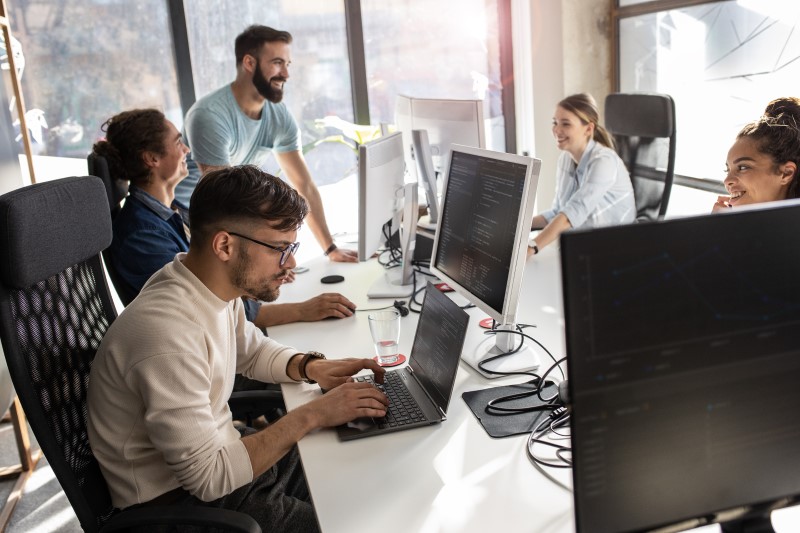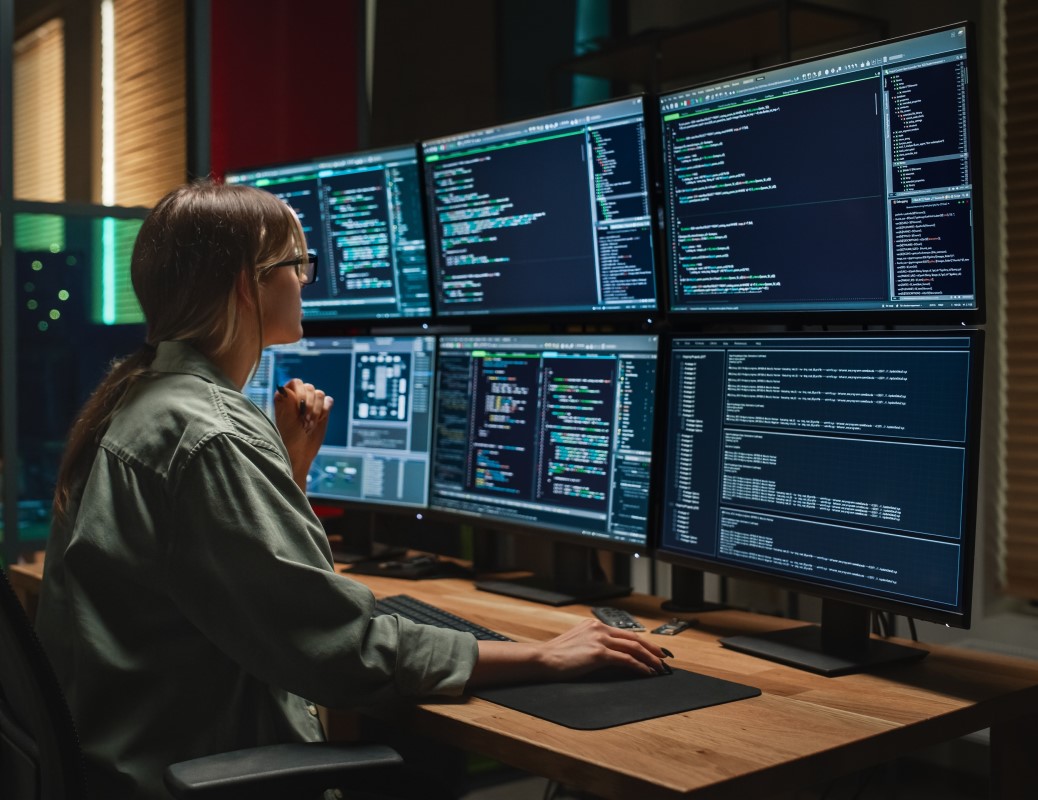 Our Values
---
Your success is our priority. Our team of dedicated experts is committed to providing exceptional support to ensure you get the most out of our software. From implementation to ongoing assistance, we are here for you every step of the way.
We understand that businesses evolve. From day one, our software solutions were designed with scalability and flexibility in mind, positioned to evolve alongside our clients' businesses and seamlessly adapt to changes as they arise.