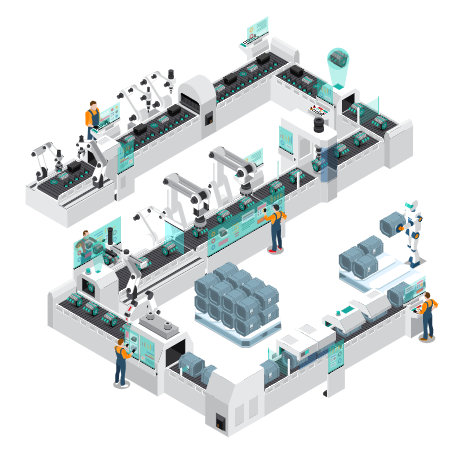 Intelligent MES For All Manufacturers
Whether your operation does process manufacturing or discrete manufacturing, the MES will be able to track, record, and manage data from each step of your production process. The data can be evaluated in real-time which provides insights to drive equipment, workflow, and process efficiency while identifying exceptions or variations as they occur.
---
Statistical Process Control
Industry Software's MES comes equipped with SPC capabilities. Make use of advanced data analytics and control charts to track and monitor process trends, minimize process variation/waste, and ensure industry requirements are fulfilled. Assign and monitor attributes to reduce variation, isolate sources of variation, and receive alerts when attributes are nearing or exceeding control limits.
---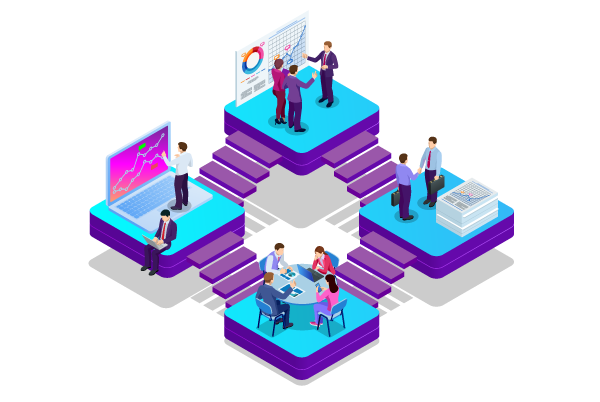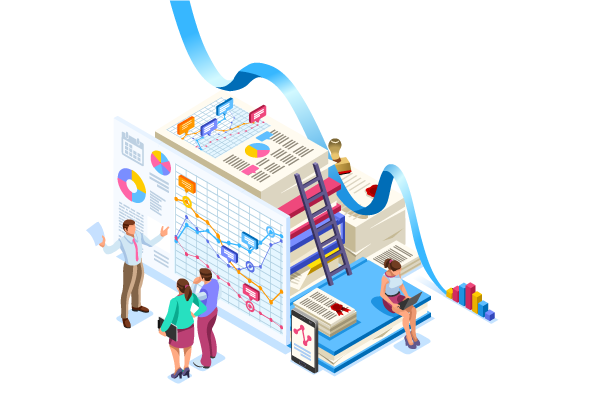 Recipe Management
Configure, track, and monitor process recipes seamlessly with no limitations. Our robust and scalable MES manages recipes from a few steps to thousands with the ability to provide recommendations for each step based on historical and analytical data.
---
Core MES Functions
---
In addition to the core functionality listed below, Industry Software's MES provides flexibility and scalability to manage and streamline any additional process or information necessary to your operations.
Operations/Detailed Sequencing
Resource Allocation And Status
Dispatching Production Unit
Product Tracking And Traceability
Request a
Demo

or

Contact Us
---
Speak to a representative at (415) 636-8018 to schedule a demo or inquire for more information.