Software Highlights
---
Streamline your inventory stock and customer sales.
Optimize Inventory Stock
Streamlined Replenishment Process
Customer Loyalty & Engagement
Streamline E-commerce & Online Orders
Shelf Management
Supply Chain Visibility
Employee Scheduling & Management
Demand Planning & Forecasting
Streamline Point-of-Sale & Inventory
And More
---
Learn More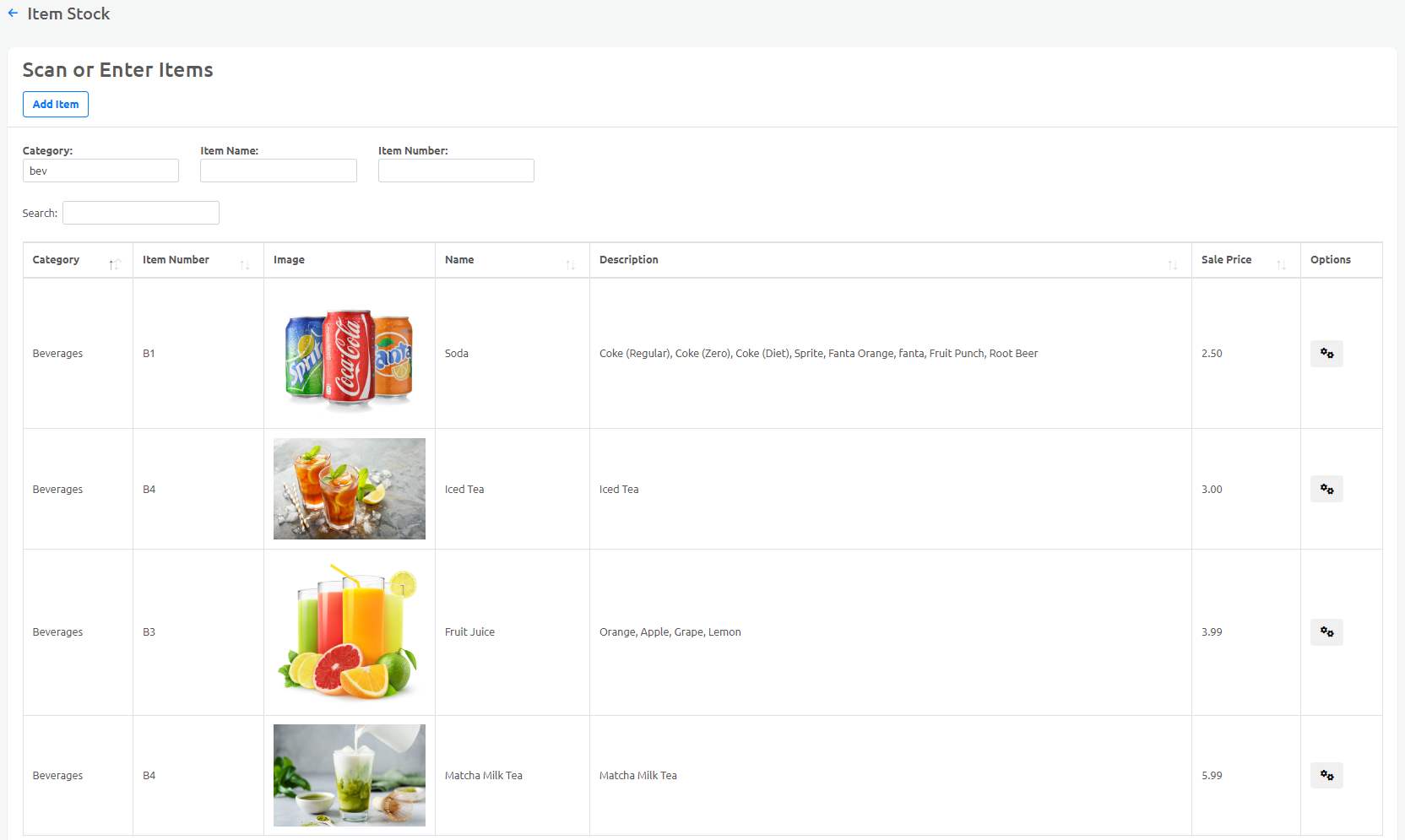 Industry Highlighted Software Solutions
---
Order Management
Automate stock orders based on demand forecasts and historical data to streamline the inventory replenishment process, and reduce the risk of overstock or stockouts.
Inventory Management
Enhance stock levels, automate replenishment processes, and monitor real-time product movement for optimized inventory management.
Point-of-Sale
Streamline the customer buying and sales process.
Customer Loyalty Program Management
Efficiently oversee customer profiles while delivering newsletters and incentives to encourage shopping at your store.
Staff Scheduling & Labor Management
Optimize employee schedules, track labor hours, and manage labor costs more effectively.
Supplier & Vendor Management
Effectively oversee supplier profiles, monitor inventory costs, and place orders from your curated list of preferred suppliers.
Analytics & Reporting
Gain insights into sales trends, customer behavior, and overall store performance.
Supply Chain Management
Track the delivery of supplies and ensure items are received on time and meet quality requirements.
Compliance Tasks & Reporting
Streamline compliance tasks, monitor food safety measures through automation, and generate reports to meet regulatory and quality standards.
Facility Management
Gain insights from a visual overview of your store.
Online Store Integration
Integrate your online orders for accurate order tracking and stock levels.
More Solutions
Over 1000+ software solutions to help you optimize your operation.