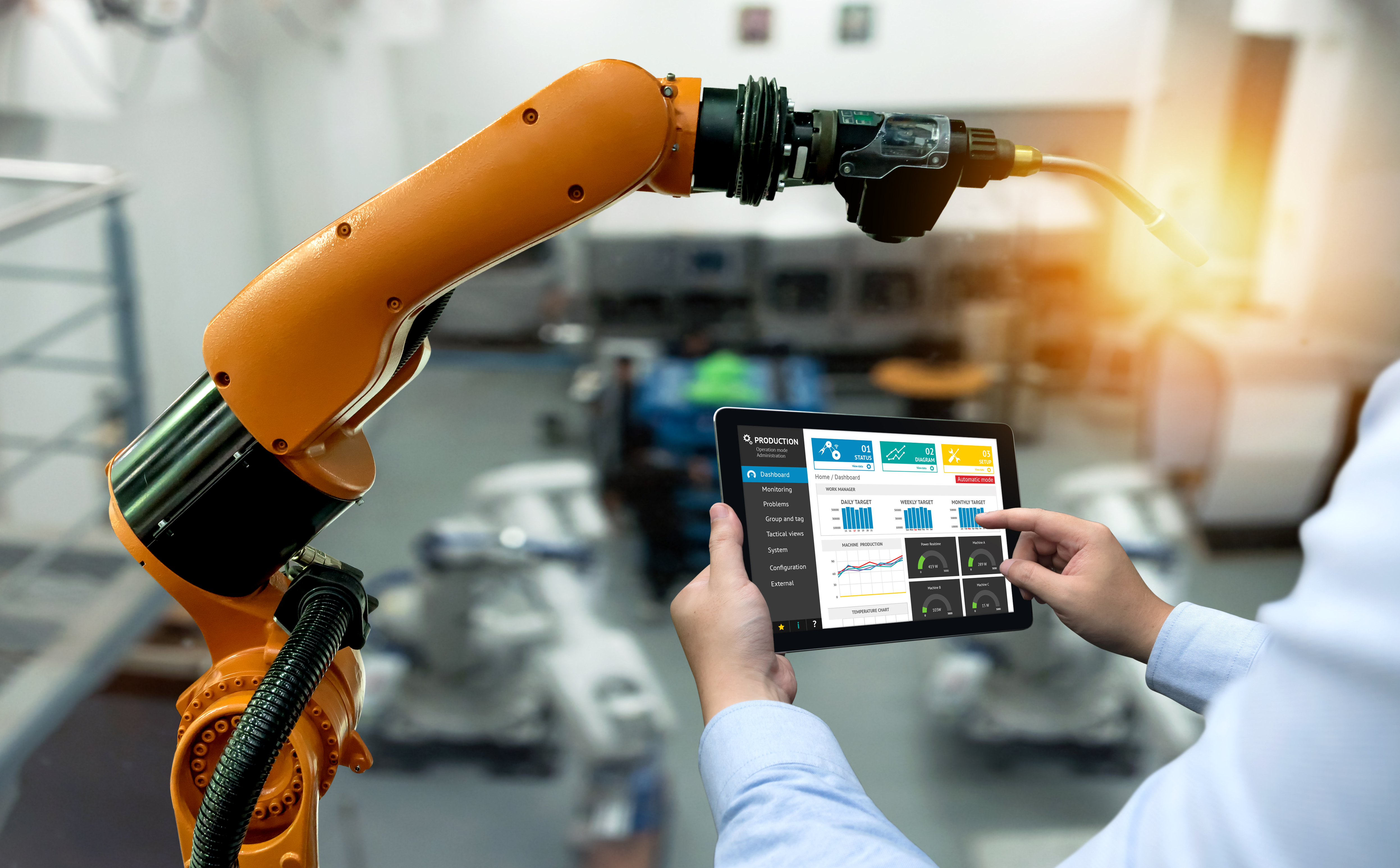 Stop the Paper Chase!
How Manufacturing Execution System Can Take Your Company To The Next Level
Author: Todd Brown
December 19, 2022
5 min. read
In today's rapidly evolving technological world, finding ways to bring efficiency and greater workflow management to your organization is more important than ever. From the largest of companies down to the smallest startups, finding innovative ways to increase production and manage resources is crucial to long term success. While managing your growing business from excel spreadsheets and endless notebooks may have worked in the past, it's likely time to start looking into a solution that can work for you rather than you working for it. Luckily, MES can do exactly that!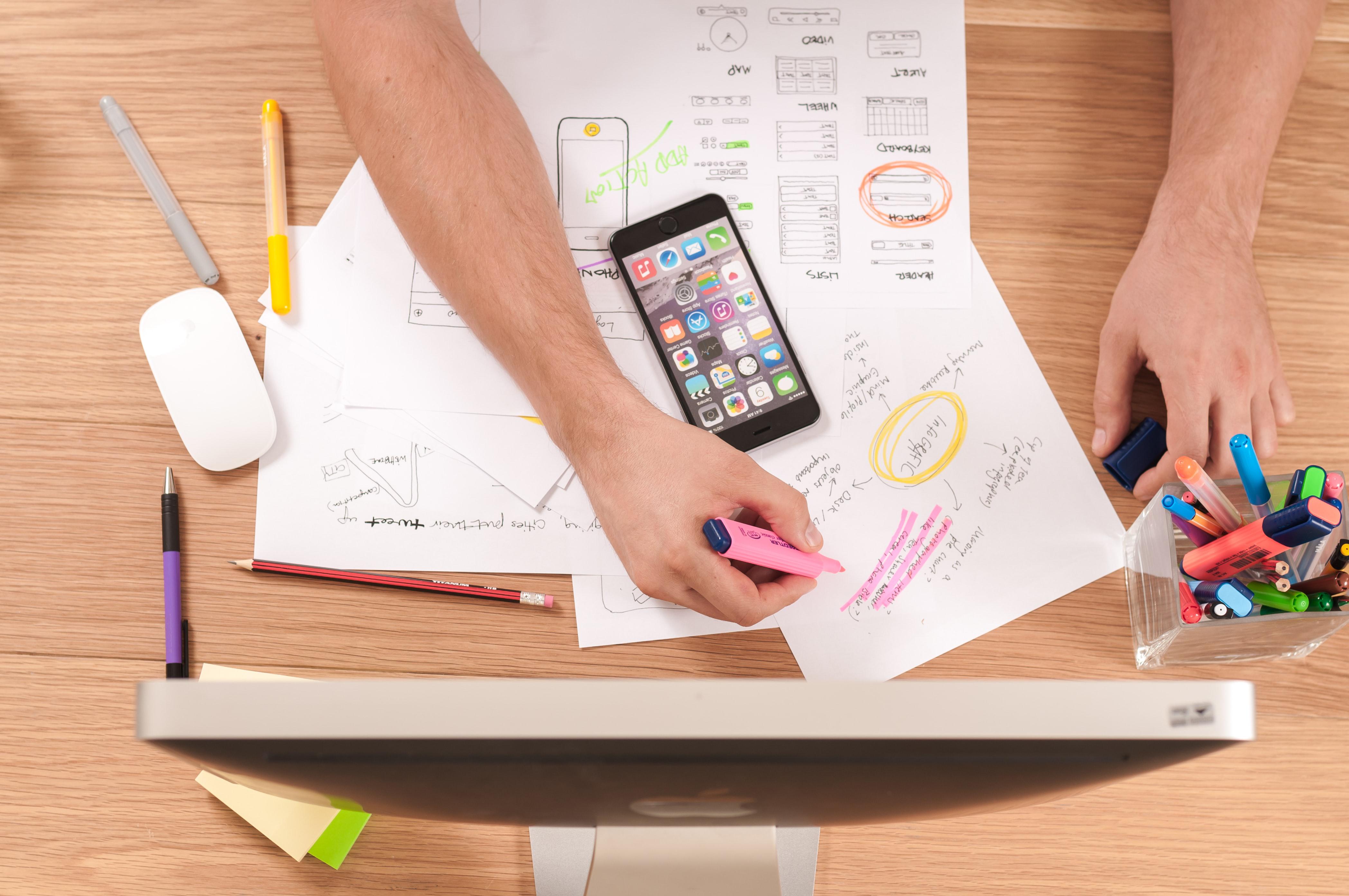 A good Manufacturing Execution System can give you the ability to manage workflow, generate valuable production data, and make your operations more efficient. Once in place it will allow your team to harness the power to not only resolve production issues, but also transform them into operational advantages. You can now quickly and easily recognize deviations from performance targets to understand root causes and turn small setbacks into long term solutions.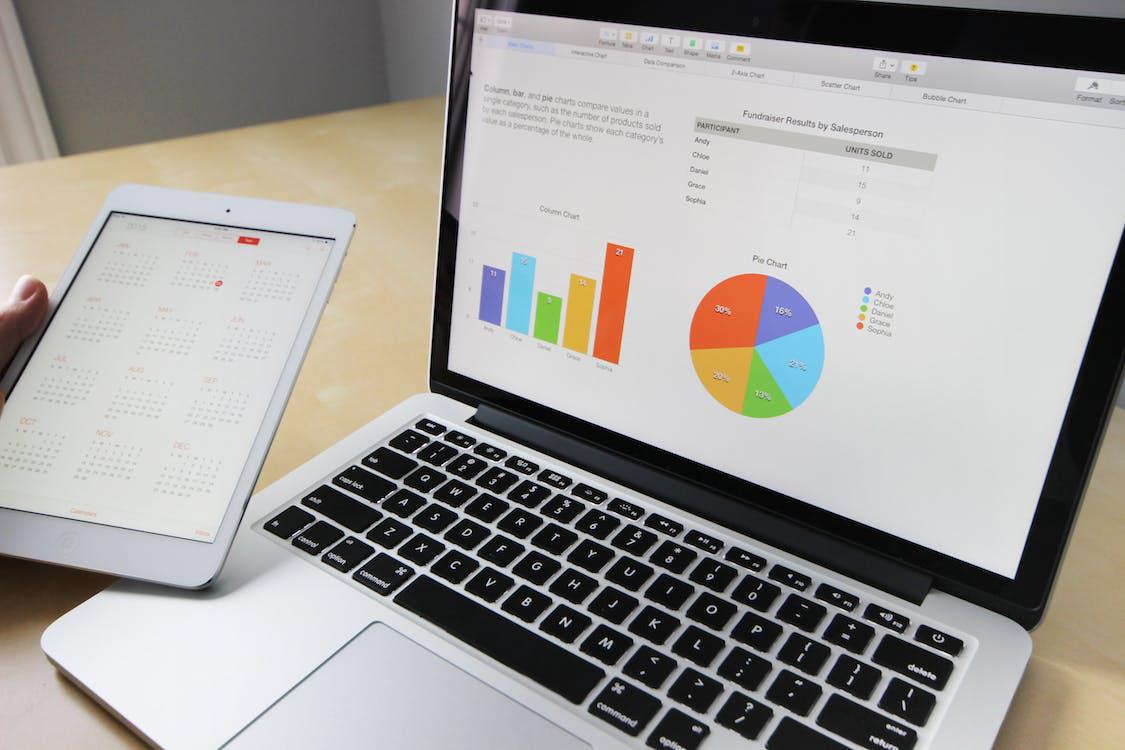 As production efficiency increases, order management can be the next challenge. Having a strong OMS (Order Management System) can ensure a seamless buying experience, break down operational barriers, and help fulfill orders across a range of channels. Keep track of inventory, easily create purchase orders, coordinate shipping and delivery all within one easy to use platform.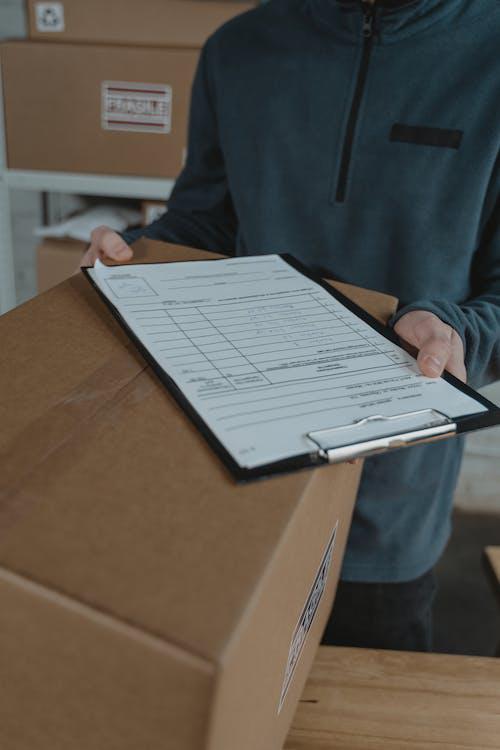 Here at Industry Software we specialize in providing the very best solutions to handle all your organizations needs without breaking the bank. We take a hands-on approach in analyzing your specific production needs to deliver a solution that is truly unique to the industry. Combine that with our 24 hour dedicated support team and you will be well on your way to taking your business to the next level. Contact us today for more information on how we can help you maximize efficiency and accomplish your goals.
Drive your industry with modern cloud technology!
Request a Demo or Contact Us
---
Speak to a representative to schedule a demo or inquire for more information.