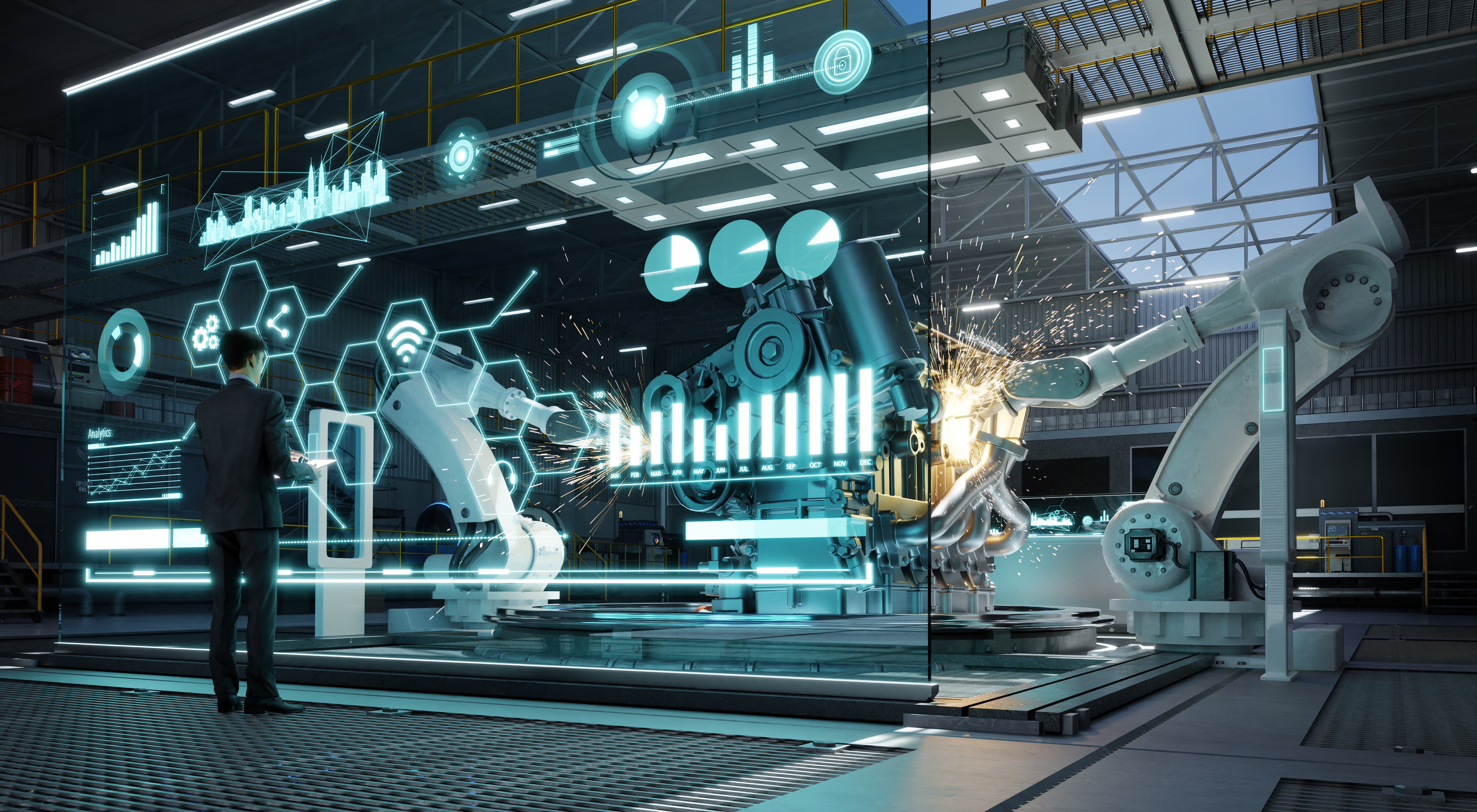 How can Industry Software Help You
Author: Vince Lau
August 15, 2022
5 min. read
What is Industry Software
Industry Software helps companies streamline synchronized and systematic procedures for effective growth by optimizing business workflows. Industry Software is a modular-based software platform that solves business problems using software and industry expertise. Industry Software helps businesses grow with user-friendly and advanced ideas using innovative industry-specific solutions.
Business owners can take advantage of Industry Software's advanced solutions to boost growth and performance with innovative technology and creative-based modular solutions for business management and problem resolution. Industry Software helps clients optimize their production linel and quality standards by utilizing the best available software resources in combination with industry-standard solutions to streamline their workflows.
How We Help our Clients
Advanced Software Solutions
Industry Software aims to put the client's needs and workflow optimization as priority when providing the best solutions for their businesses. Applying best practices and techniques used by industry experts, we help businesses streamline their operations with the latest and newest industry trends.
User Friendly
Besides providing businesses with the best solutions and management techniques, Industry Software works directly with the business to understand their goals and streamlines them appropriately. Industry Software's main goal is to allow business owners and their staff the ability to optimize their operations by providing them with a reliable, user-friendly, and sophisticated software platform.
Customer Support
Customer support is fully assured with Industry Software to ensure clients increase operational efficiency without disruptions in their day to day workflows. Customer support helps clients to debrief their issues and queries to find innovative and technological business ideas to promote their business growth.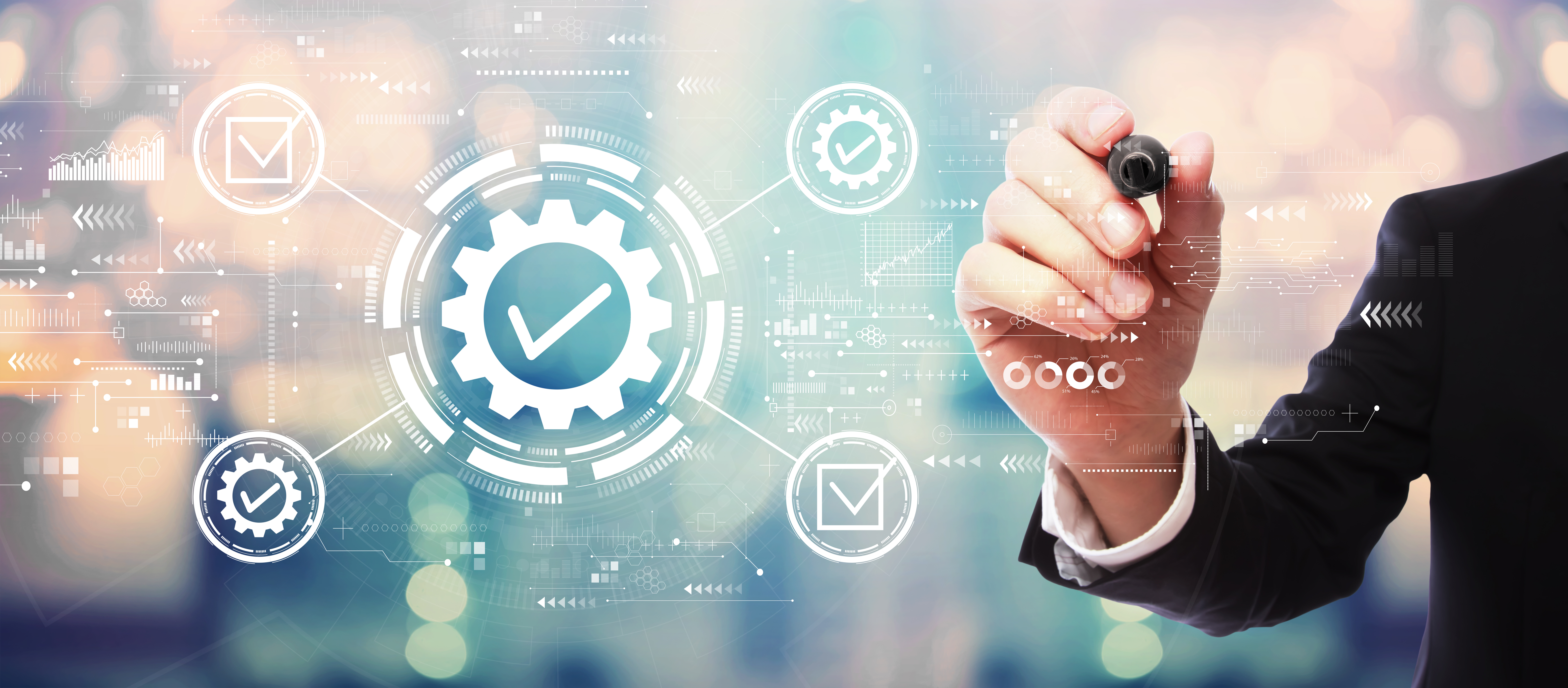 Modular Solution Strategies
Below are some of the solutions Industry Software's clients are using to streamline their organizations. The modular solutions can be implemented as standalone solutions are integrated together to bring your business the most returns.
Enterprise Resource Planning (ERP)
Industry Software provides businesses with the capability of managing their purchase orders, work orders, sales, and accounting needs. Transaction reports and financial statements of the business are available in a virtual file cabinet with encrypted security protocols. This allows businesses to streamline their supply chain and ensures productivity and optimal planning of resources.
Manufacturing Execution System (MES)
MES solutions analyze production lines from raw materials to finished goods. With proper implementation, this allows manufacturers to increase floor efficiency and improve production output. With the assistance of Statistical process control (SPC) system capabilities, managers can use real-time data that allows manufacturing managers to make data-driven decisions that improve their processes.
Material Requirements Planning (MRP)
Businesses need to keep up with inventory or fall short of available stock and resources to run their businesses, which cause bottlenecks on incoming orders and facilitating customer needs. Industry Software helps clients with resource utilization solutions that opt for the best suitable and attainable measures to improve material and production scheduling and optimize their supply and demand chain.
Human Resource Information System (HRIS)
As businesses grow, they need to manage and organize employee data. By streamlining tedious HR tasks, HR teams can proactively understand employee trends and improve company culture and employee retention. With solutions to help the HR department stay on top of local, state, and federal compliances like the Health Insurance Portability and Accountability Act (HIPAA) and other HR-related regulations, Industry Software ensures businesses avoid costly penalties.
Customer Relationship Management (CRM)
Industry Software's CRM modules assist companies by understanding their customer activities and trends, help targeting different lead channels, creating alerts based on leads, and maintaining contact relationships. More advanced and integrated tools are available for bidding and reinforcing the clients requirements. The CRM solutions serve as the bridge between the business and their customers to streamline productivity, tasks, work management, and it will provide a clear view of their current customers' journey.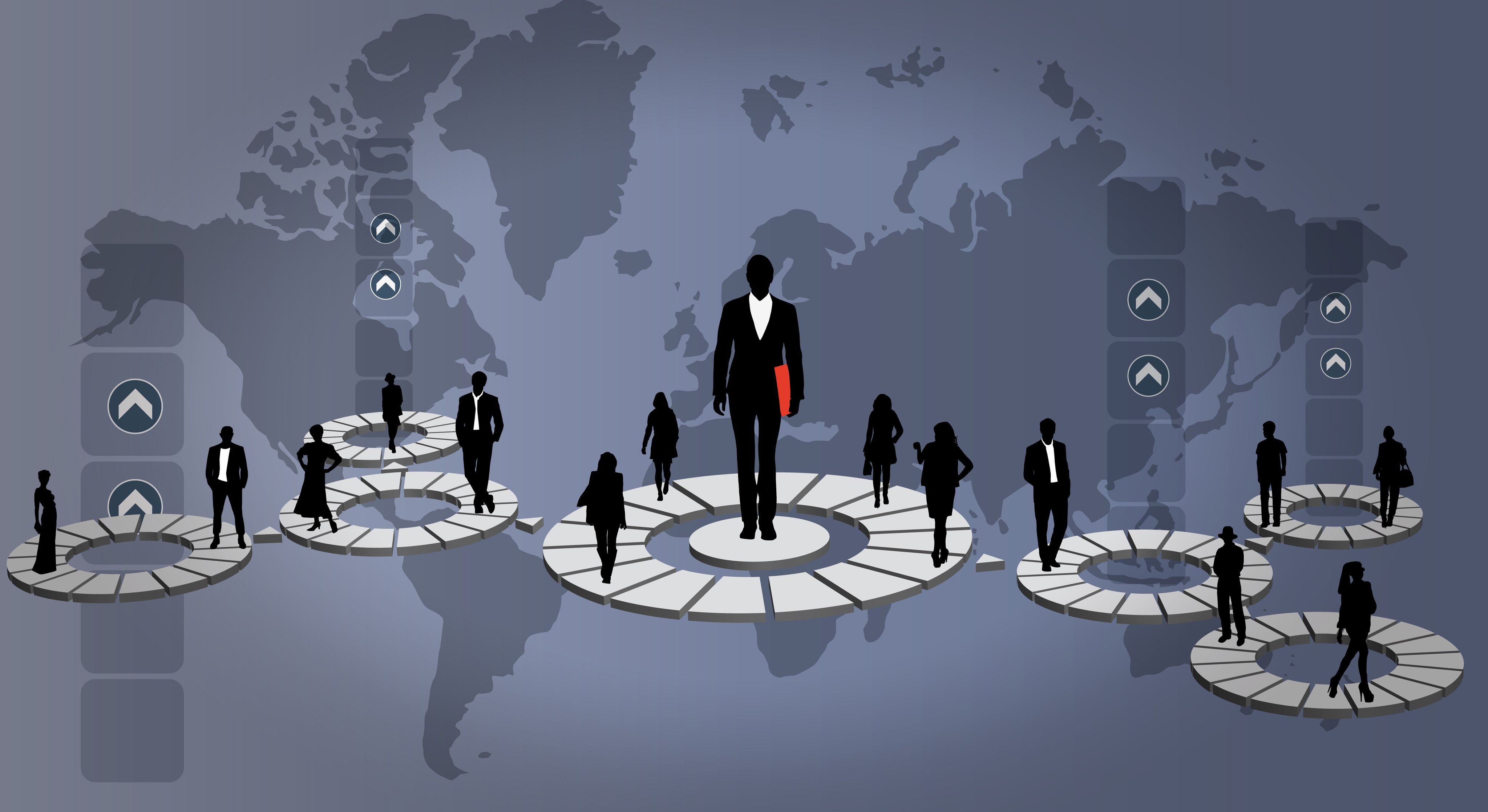 Some of the Industries we Serve
Manufacturing Facilities
With an MES solution, manufacturers need to ensure availability, performance, and quality to improve their overall equipment efficiency (OEE). By providing them with reliable and real-time data of their manufacturing process, their facilities can optimize and understand where they can improve current processes. This allows them to optimize inventory, reduce waste, decrease downtime and lower overall costs to their operations. MES improves facilities from the management level to the production floor by gathering accurate data with precision. Industry Software integrates multiple systems like ERP and MES together to give manufacturers more visibility and insight to their whole operation.
Government Agencies
Government agencies seeking to automate municipal tasks can easily communicate and notify their community with ease. They can improve utility billing and payment processes. Government entities also manage federal properties to ensure payments are made and received on time. With accurate data, they are able to schedule projects appropriately for their assets.
Agriculture Industry
The agriculture industry can use the software to track their crop's production and growth rate through data analysis. The land fertility, water supply, chemical content, and strain analytics are all measured to ensure quality. The need of the type of fertilizers and the content of fertilizers can be assessed and evaluated with ease.
Healthcare Industry
In the healthcare industry, there is a need to verify the customer and patient information. Access to up-to-date patient files allows healthcare providers to understand patient's needs and history. Care providers utilize the healthcare solutions to quickly view and understand patient profiles so they can focus on providing quality care.
Finance Industry
The finance industry may vary in type and area of service. It can be any commercial bank or loan management businesses. Organizations can benefit from Industry Software solutions that integrate customer information with risk assessment solutions. Financial organizations use the intuitive cloud tools to fetch the most updated data.
Industry Software's advanced software platform is made to streamline processes and procedures for all types of businesses looking to optimize their organizations. We serve Manufacturing facilities, government agencies, agriculture, health, and finance organizations and much more!
Become the Leader of Your Industry
Industry Software, with its vast applications in the quantitative and qualitative analysis of different industries and clients' production units, helps in determining the attainable measures and milestones. It helps in determining the best possible and suitable outcomes for the service and the businesses through its expertise and diversity in every field.
The fundamental value of the Industry Software is providing scalable and modern solutions to increase our clients lives. Quality solutions powered by advanced technology ensure improved workflow and higher returns. Speak with an Industry Software representative today at 1-800-645-0988 or visit us to get the best software solution and support for your business.
Drive your industry with modern cloud technology!
Request a Demo or Contact Us
---
Speak to a representative to schedule a demo or inquire for more information.